Okech Emmanuel Okwako and Lukale Nelson Owate, students from Kenya, won the third prize in the 18th Challenge Cup Extracurricular Academic Science and Technology Competition. In June this year, they will apply for the 8th China International Internet Plus College Student Innovation and Entrepreneurship Competition based on this project achievement.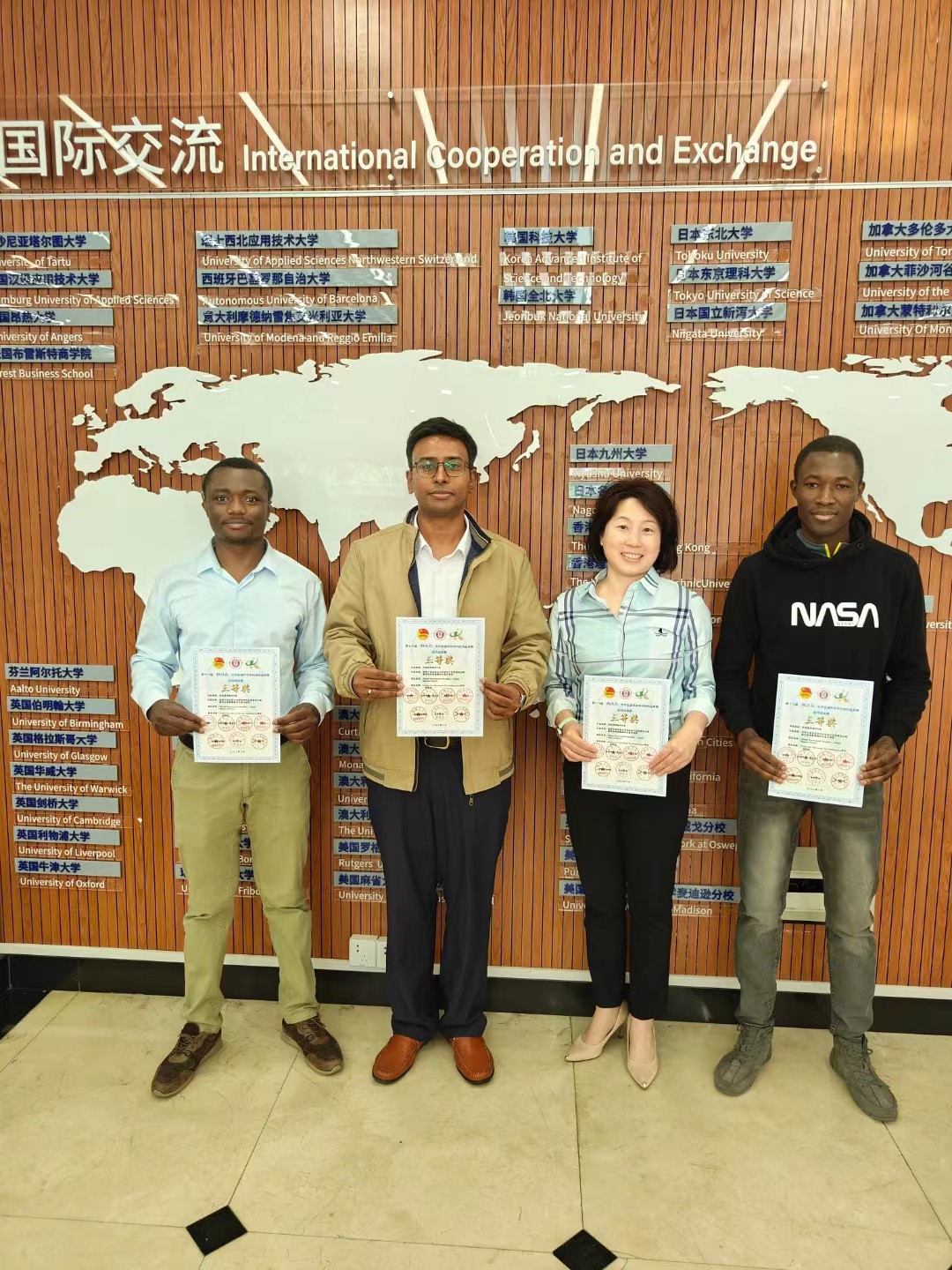 With poor infrastructure development, the African continent suffers a lot from underelectrification. To solve the problem of power supply in remote areas, the Kenyan government imported 62 batches of solar panels from China by 2022. However, while improving the convenience of electricity, the disposal of faulty components has also become a serious problem. Equipment maintenance and waste parts recovery are facing severe challenges. In order to make it easier for local residents to repair solar components and reduce waste accumulation, Okech Emmanuel Okwako, a Class 20 electrical engineering master program student from the School of Mechanical Engineering, and Lukale Nelson Owate, a 21-year master program student of Science and Engineering in Management at the School of Management, proposed a replaceable modular design for a solar charging controller.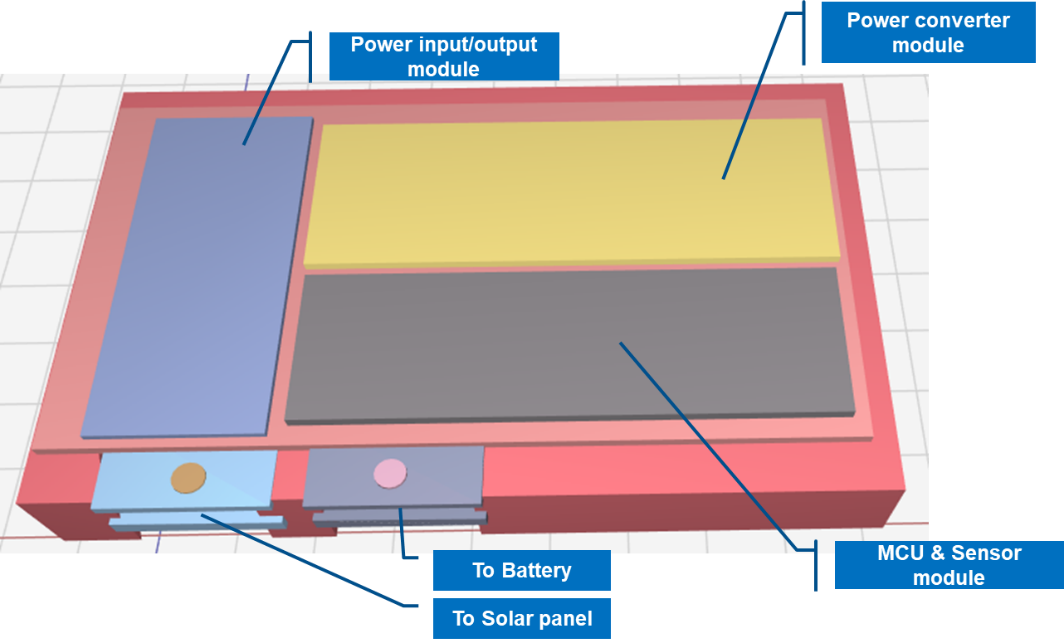 The design of the experiment was completed with the help of Usharani Hareesh Govindarajan(He Xuan), a teacher from the School of Management, who provided students with technical guidance, and helped them purchase a 3D printer for the project. Zhong Weibing, teacher from the School of Management, who guided the two students to conduct market research, determine the business model and complete the evaluation of the development prospect of the project. Among the solar products widely used in Africa, the solar charging controller is the most vulnerable component. The modular design of the solar charging controller can easily replace or upgrade a single module, making it easy for technicians to diagnose faults and maintain and repair. The upgrade of the device requires supporting services. M-Kopa Solar, based in Kenya, has a large market share because of its successful business model. After analyzing M-Kopa Solar's business model, Okech Emmanuel Okwako and Lukale Nelson Owate decided to adopt a B2B model to enter the local solar product supply chain.